Our Vision:
To evangelize, preach and teach the Gospel without boundry, by means
of the traditional and not so traditional methods of ministry, bringing mankind to Jesus Christ and to equip those people with the Gospel of Jesus Christ in
Spirit and in Truth. In this vision is help and encouragement, uplifting and strengthening, and ultimately to help bring the church to a more intense relationship with Jesus Christ and a more intense and urgent mission for the Kingdom of God. A vision to build a Church without walls thus uniting all believers for one purpose and one cause. All this is done for the ultimate glory
of God.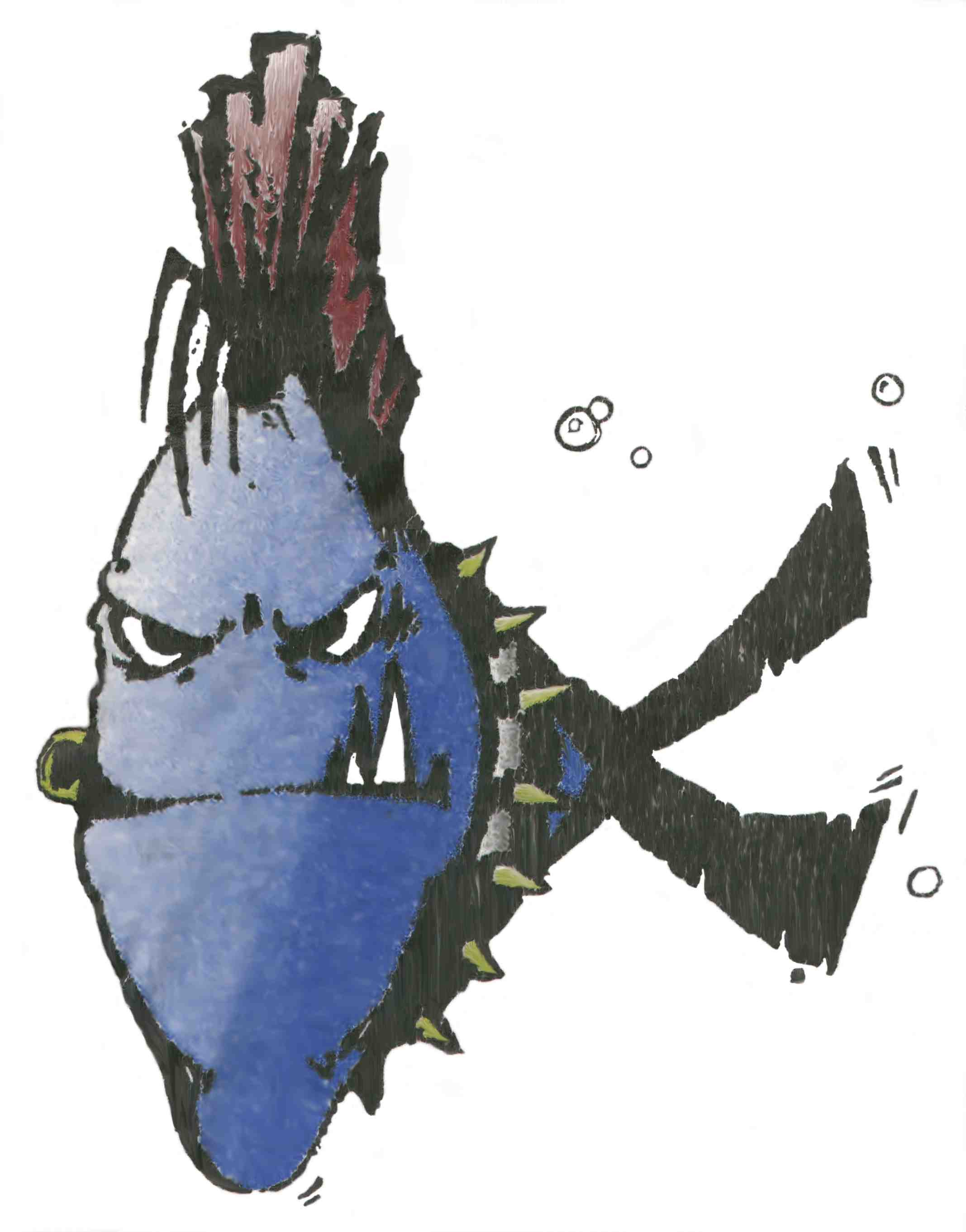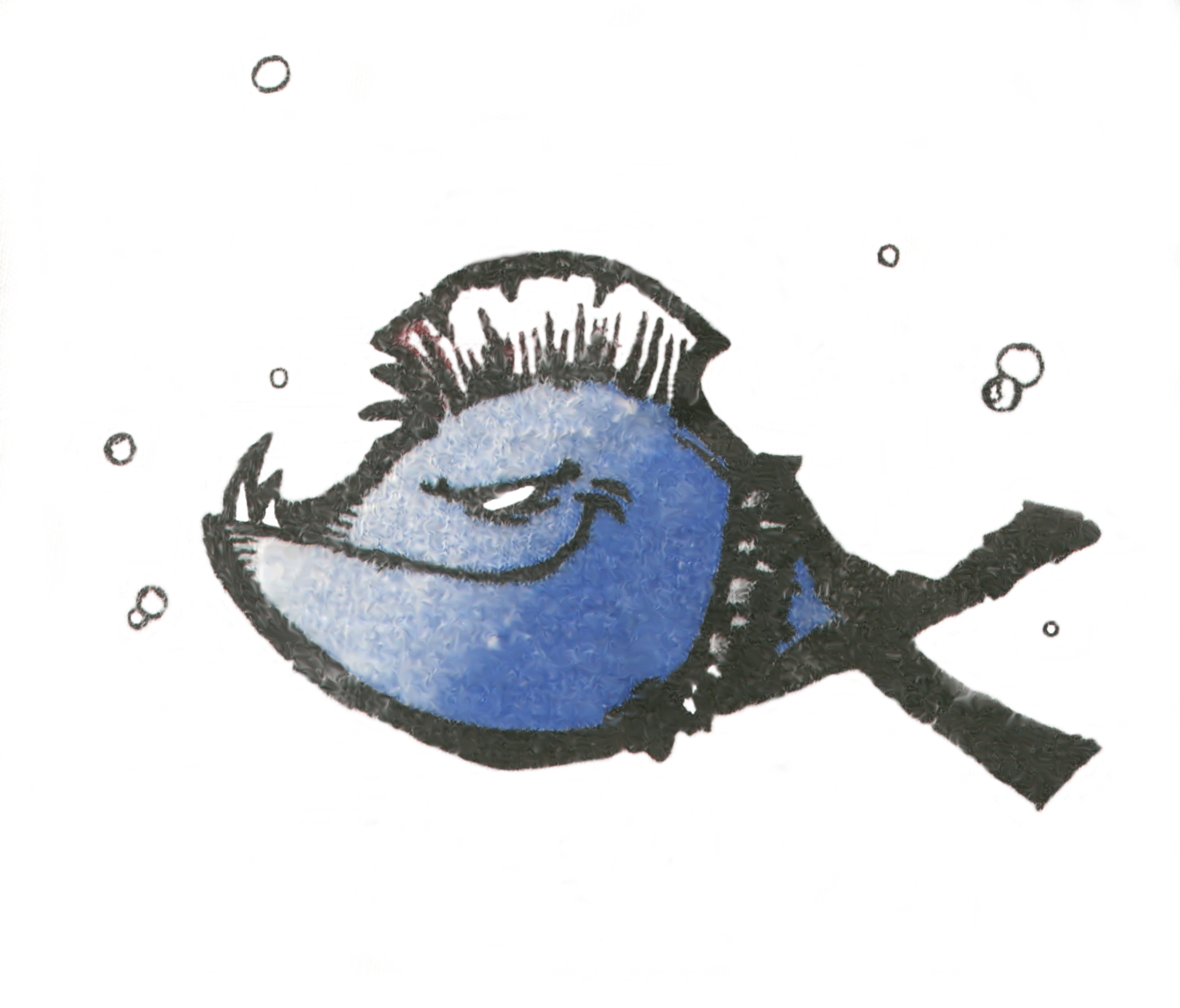 PoPs Ministries....... We're GungHo For Christ!



Contactor visit PoPs Ministries
Xcount.com Free Counters