Forever
Yours!






One time I looked but I could not find,
I was alone, no one my way.
I asked; there were no answers,
I had no one with whom to spend my day.
Then I looked up and saw the only One,
With whom I could live my whole life.
I was filthy and dirty and not smelling very well,
I know I was an aweful a sight.
But the One I found who loved me so,
And helped me t'ward that better way.
I decided to follow that one true Love,
Until my dying day.
When I found I needed someone close, Someone who is so dear.
When I'm down and just needing a friend, My Love is always near.
When I was not feeling very well, My Love was there for me.
When I was under pressure of life My love was who I'd see.
When I'm in need of guidance, My Love is there for me.
My Love takes me by the hand And leads me on where I could not see.
When I'm hurt and I see no healing My Love hears me plain.
I call on My Love whose tender touch Heals my hurts and pain.
Only the touch of My Love's
Gentle hand Is all I ever need.
For my Love is my closest Friend,
A caring Friend indeed.
My Love carries the weight of life
And leads me in the toughest times.
My Love guides me through the daily trials
And sees me through life's slime.
My Love has all the needed answers
To all of life's quest's.
My Love is everything I'll ever need,
To live, and Love, and be blessed.
By: J L (PoPs) Snurr, Sr.
Copyright September 1999
For God So Loved The World,
That He Gave His Only begotten Son,
That Whosever Believeth On Him Should Not Perish,
But Have Everlasting Life.
For God Sent Not His Son Into The World To Condemn The World;
But That The World Through Him Might Be Saved.
(John 3:16-17)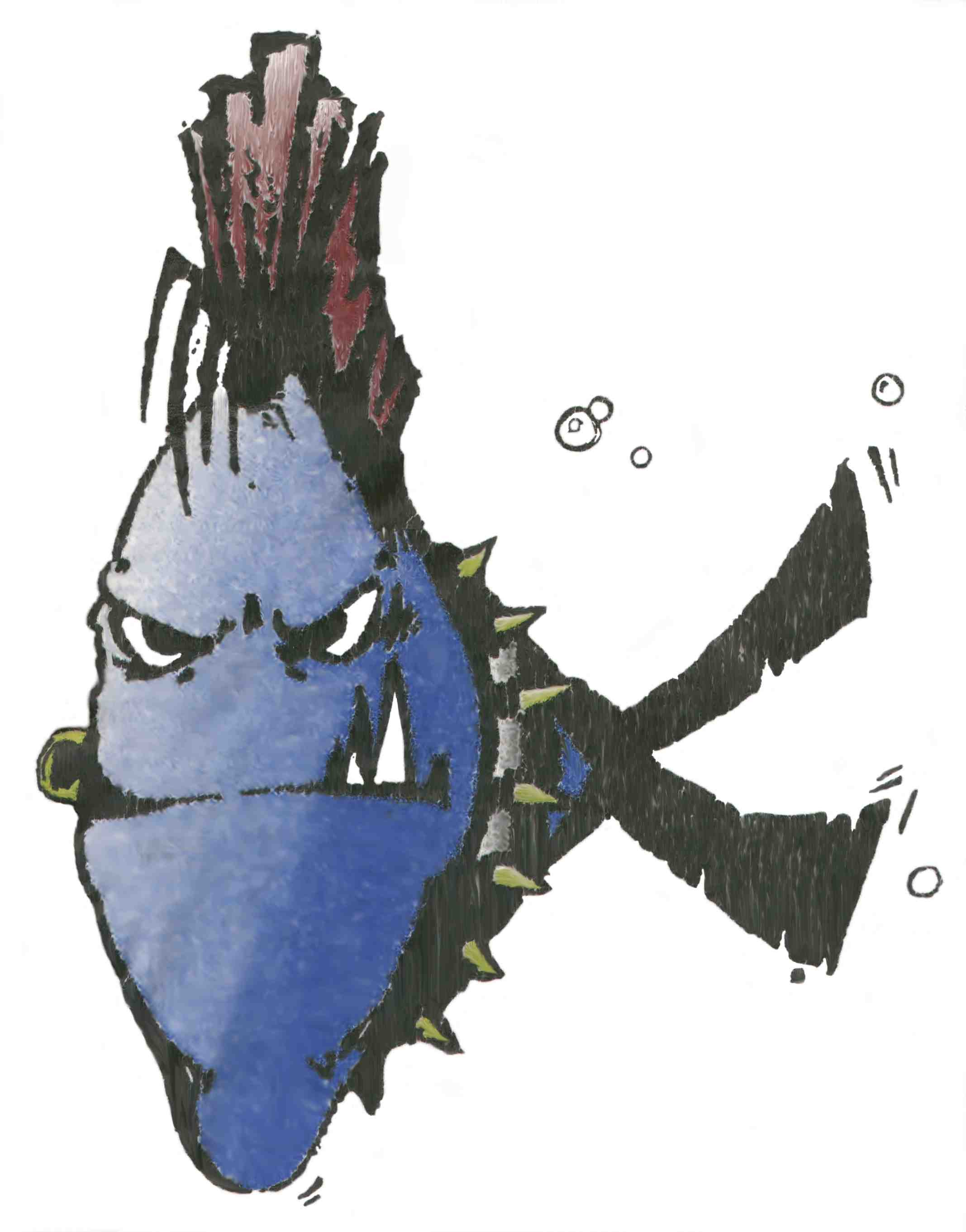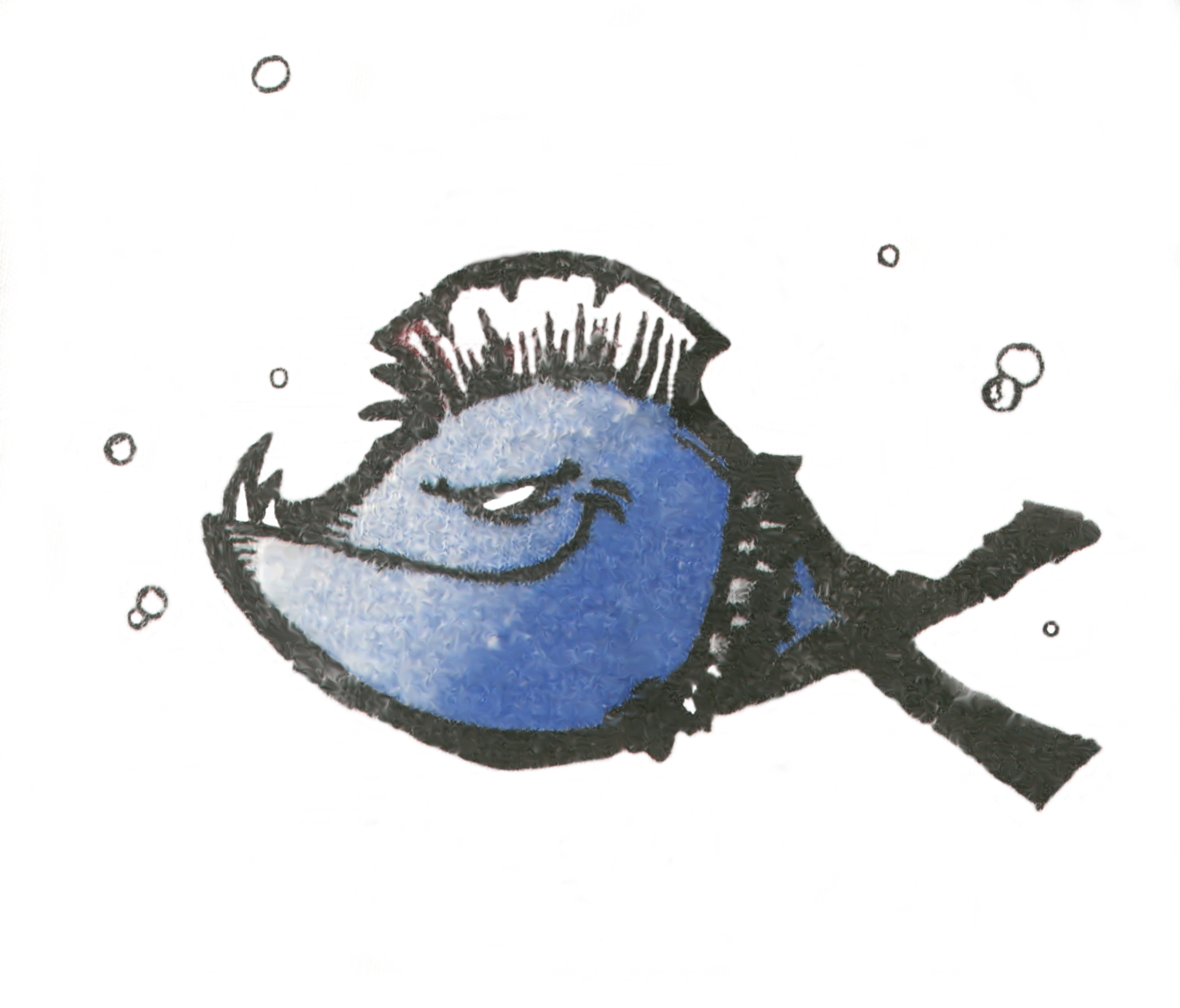 PoPs Ministries....... We're GungHo For Christ!



Contact or visit PoPs Ministries
Xcount.com Free Counters